Category Archives:
photoshop
This is my beautiful sister-in-law and niece up in Utah.  I'm having fun with learning all that can be done in photoshop. I love making the colors pop. Fun stuff.
My friend Crystal has such cute kids. She took this picture and asked if I would edit it. I have thought about offering this to other Moms. I don't know what the response will be, but I know a lot of moms like to take pictures, but just don't have the time, money and skills...
The youth in our church just went on a high adventure kayaking trip where they kayaked 100 miles from Camas to Astoria, Wa. Although I was jealous I couldn't go on the trip, I really don't know if I could have done that! Amazingly all the boys did it, even during bad rain. Way to...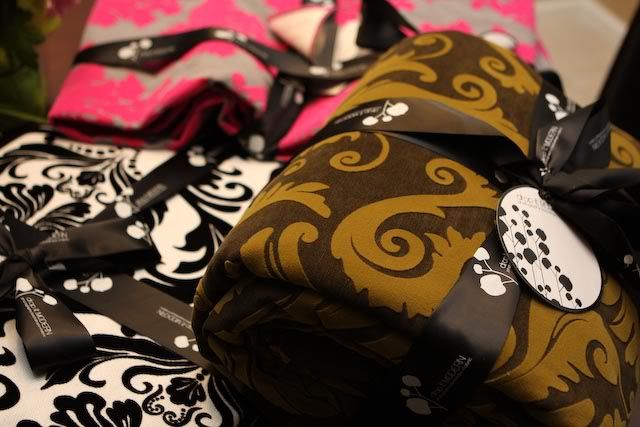 While in Vegas at the WPPI conference I splurged and bought these beautiful new backdrops! You've seen a few of them on my blog. I'm excited to use these for my upcoming photo shoots!
Wow, just got back from a fabulous photography conference last night. It was in Las Vegas for 4 days. The WPPI is the biggest wedding/portraiture conference. Thousands and thousands of photographers together in one hotel, the MGM. The energy, the creative spirit there was so inspiring, fun and eye opening for me. I hope to...