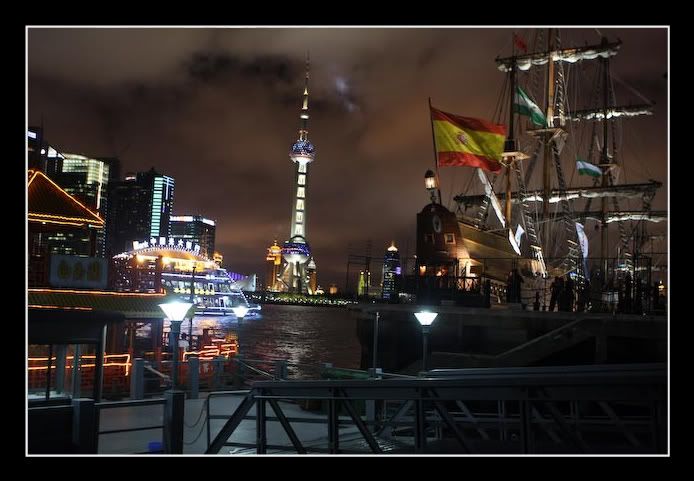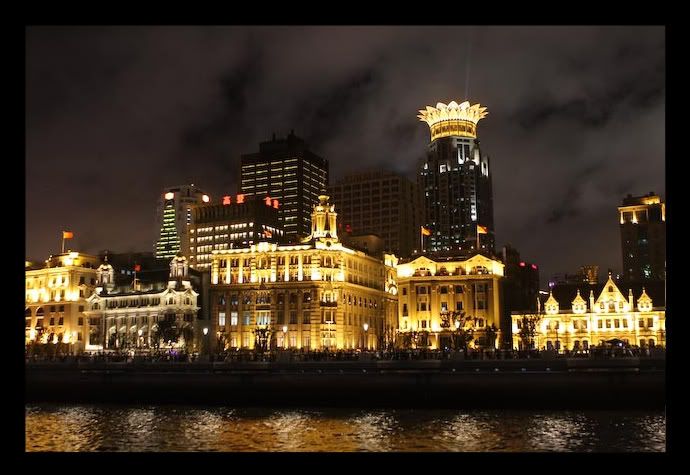 The Bund river front. We were able to take a boat ride to view the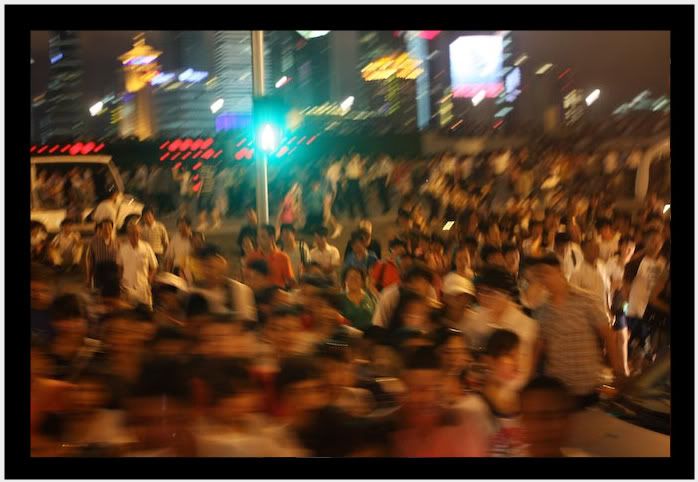 I love this picture because it represents the hustle and bustle of Shanghai. The taxi's we road there were the fastest, craziest drivers we've ever been with. And they honk all the time. There seems to be no rules as far as following the lane lines. 3 lanes were constantly made into 4 lanes by traffic.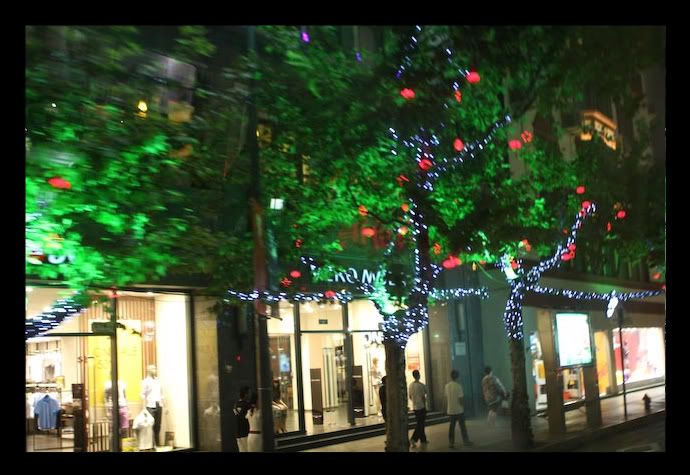 The fans that I paid too much for. I did do good at some of my bartering, other times I think I paid way too much. It was like monopoly money at times. Quite funny.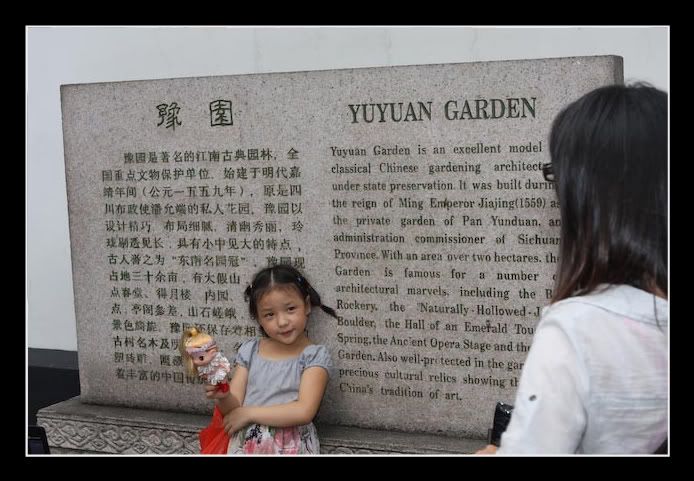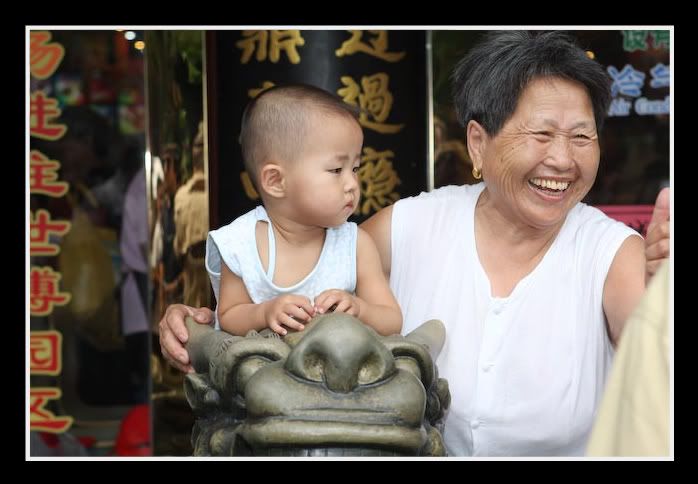 This is also one of my favorite pictures of the trip. I really wanted to capture the people of China. I saw a couple Grandmas having so much fun with their grandchildren. I imagined a much more stoic crowd in that generation I guess. This was so cute.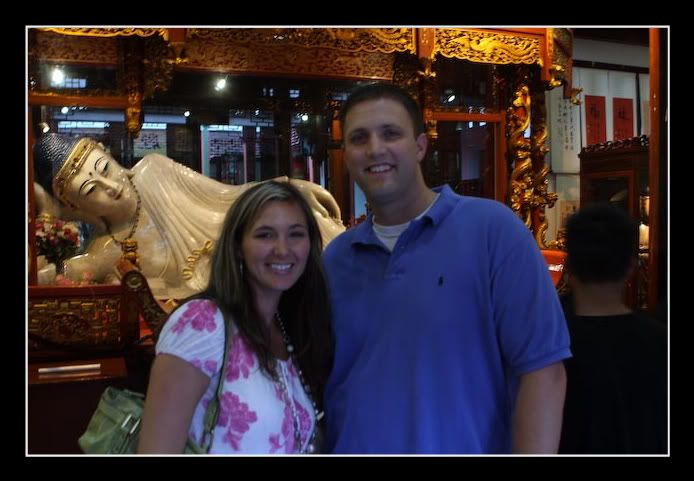 The Jade Buddha. The temple was interesting to say the least. I will finish with those pictures another time. Time for bed.